Delivering complete digital transformation.
We deploy a tailor-made software solution that's designed to increase your business efficiencies, automate your workflow, and enable you to perform at peak level while impacting your bottom-line.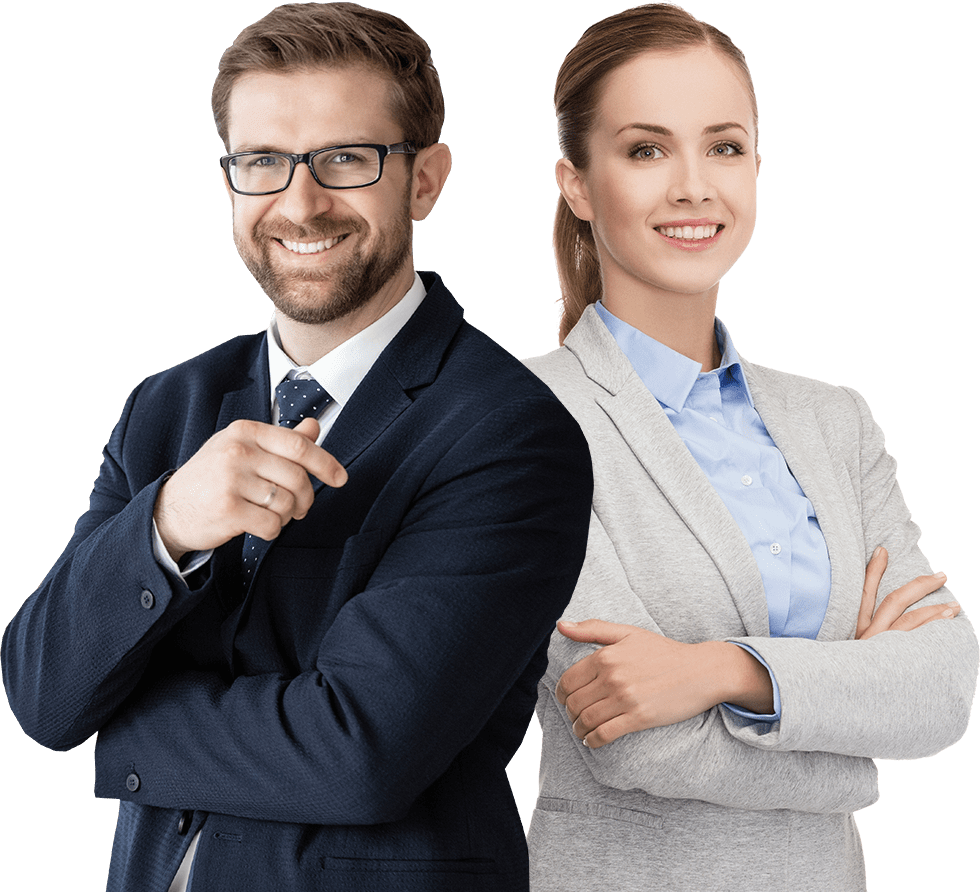 Our Approach
We assess
When it comes to technology, you need to understand where you are before you can move forward. We help companies understand their current technology environment in the context of their business goals and strategy. Not every company that has the same goal, have the same road map.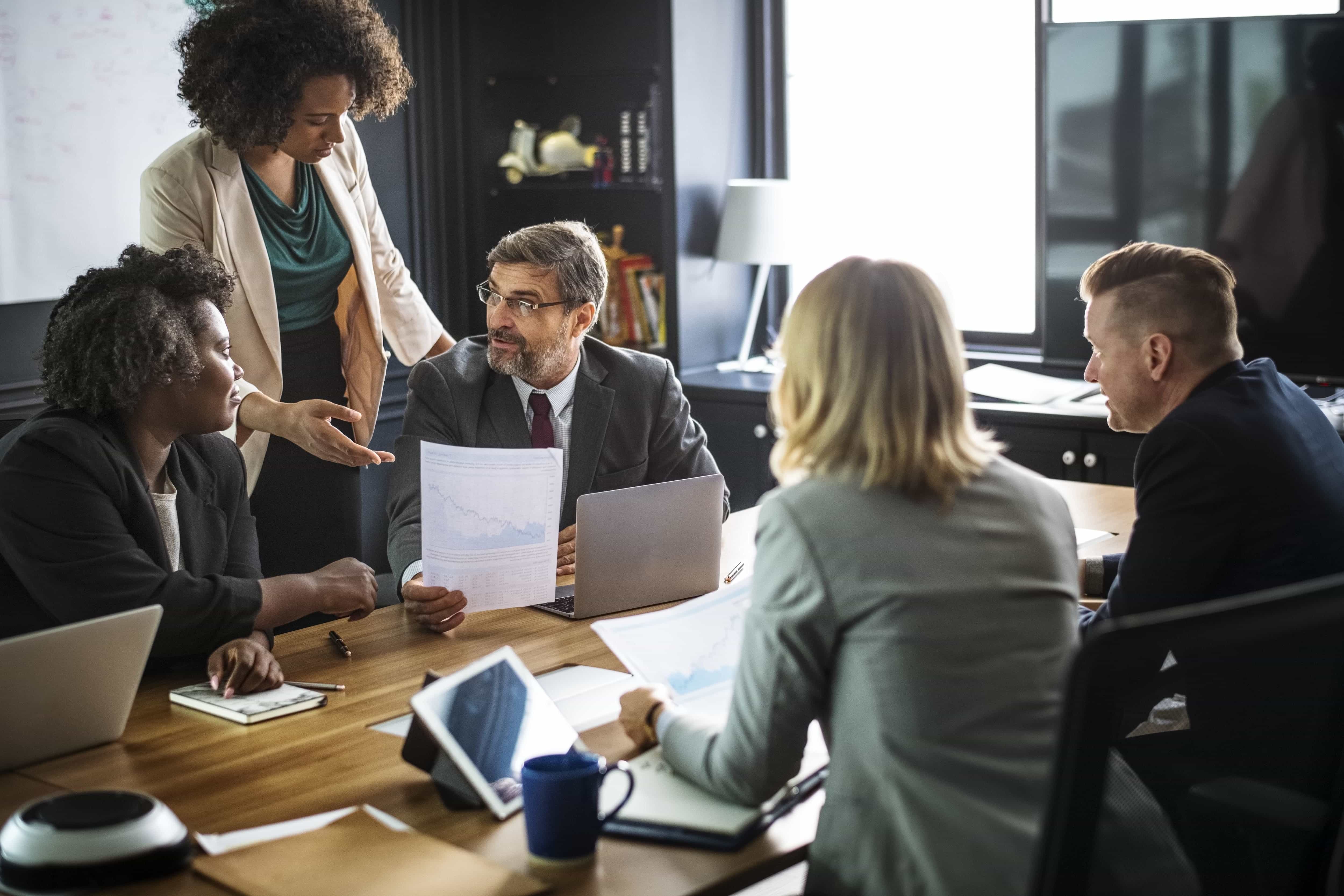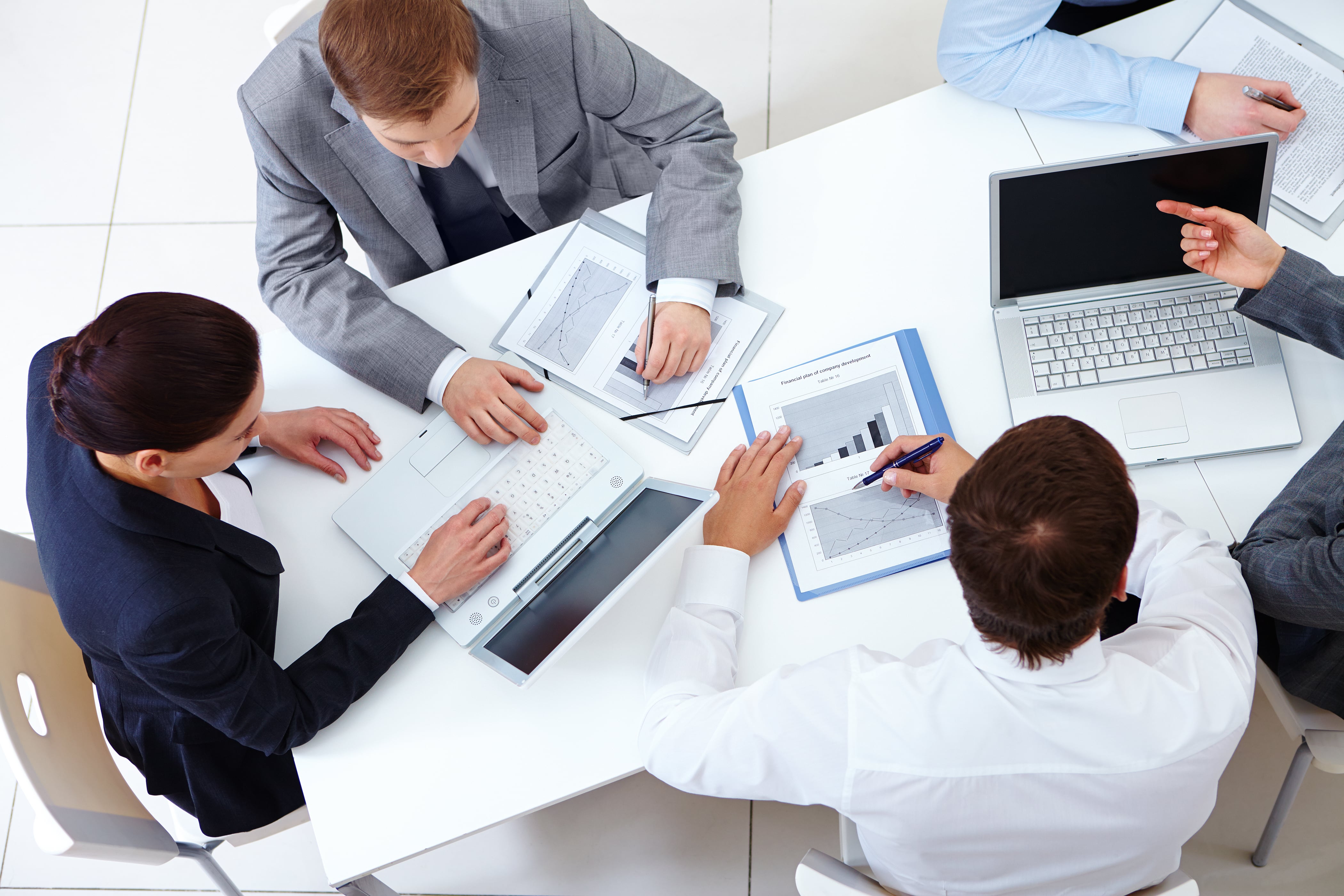 We plan
Understanding the direction you want to go in and the best course can be challenging. We help companies develop strategic, actionable plans to achieve their business objectives in a timely manner.
We build
Over the past 15 years our clients enable us to build robust, custom software solutions that helped them grow. We'll get your project into production and help you realize the business value you expect.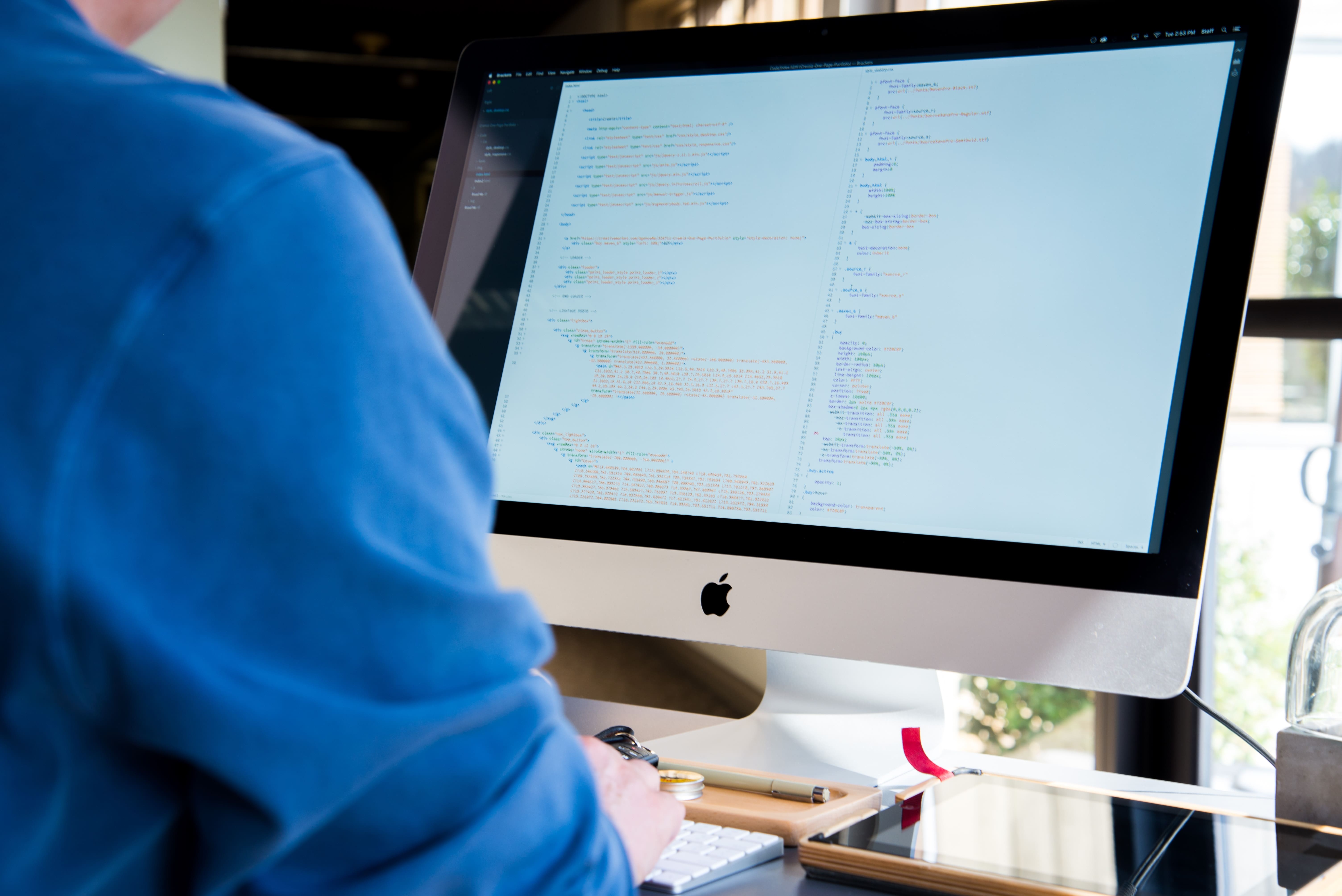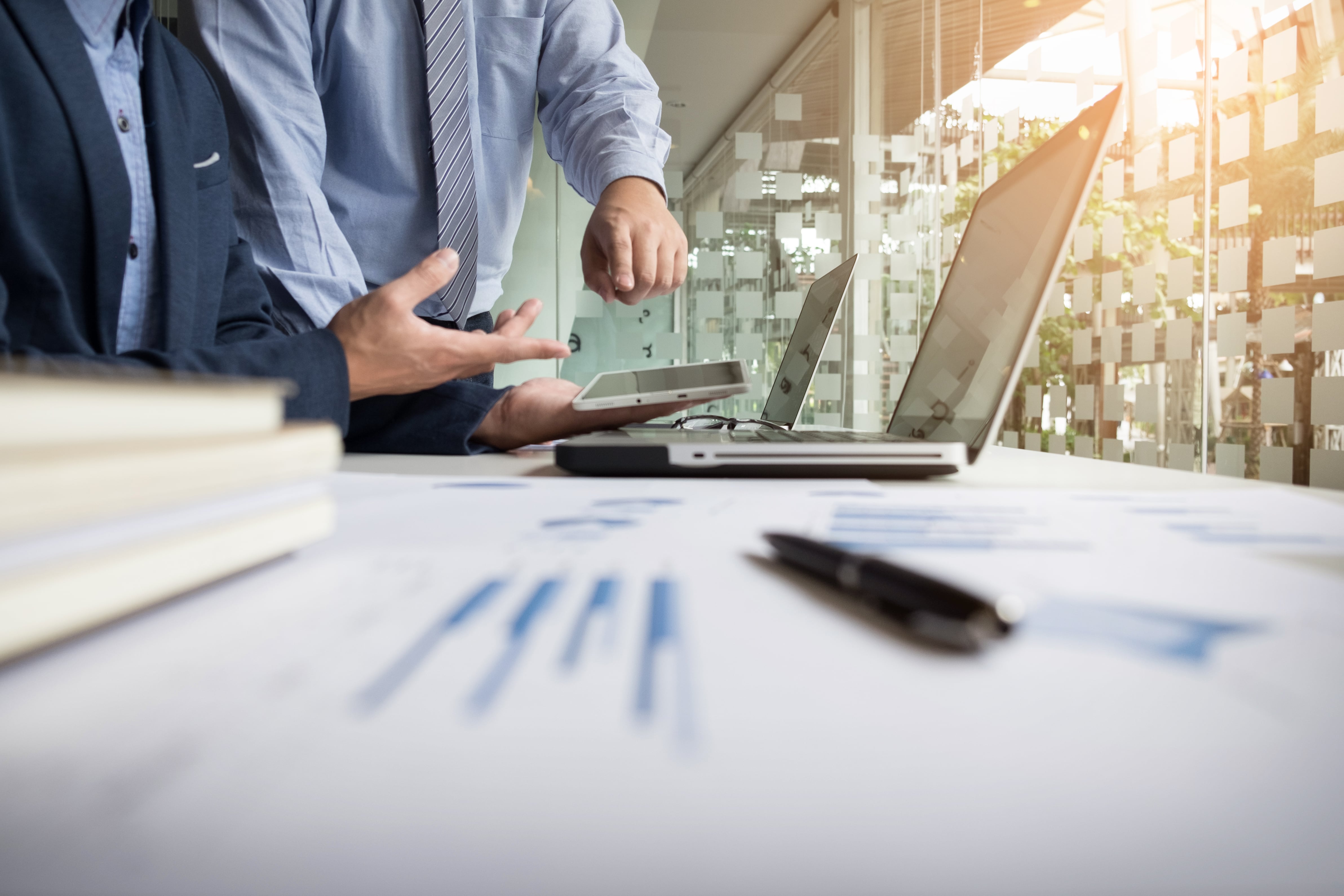 We support
Our work doesn't end when the build is complete. Our clients remain as partners over the long-term. We stand behind the solutions we provide – and that means facilitating ongoing support, version upgrades and system enhancements.
Our Clients