1C:Enterprise
1C:Enterprise is a universal cloud and on-premise system of programs for automating a company's financial and wider operational activities.
"Get familiar with our solutions and services."
Our Solutions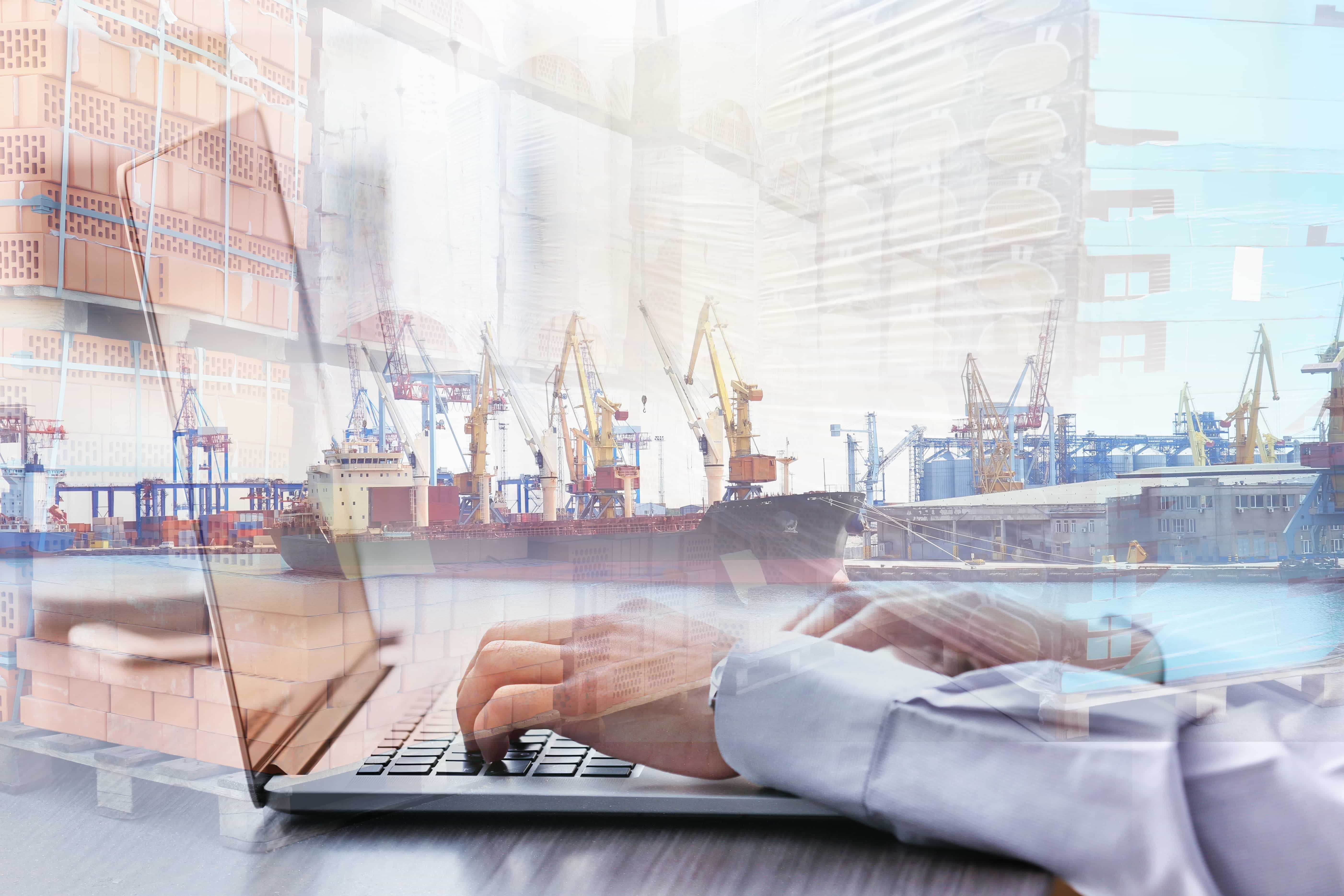 DispatchMax
Fleet and transportation management software.
DispatchMax is easy to use transportation management software that will help to perfectly manage all your transportation activities.
Learn more
MyDaycare Plus
MyGarderie Plus (FR version)
Solution for child care centres.
MyDaycare Plus is designed to help daycare facilities such as yours seamlessly run their daily operations. MyDaycare Plus is a comprehensive software solution that will enable you to take care of all your administrative functions.
Learn more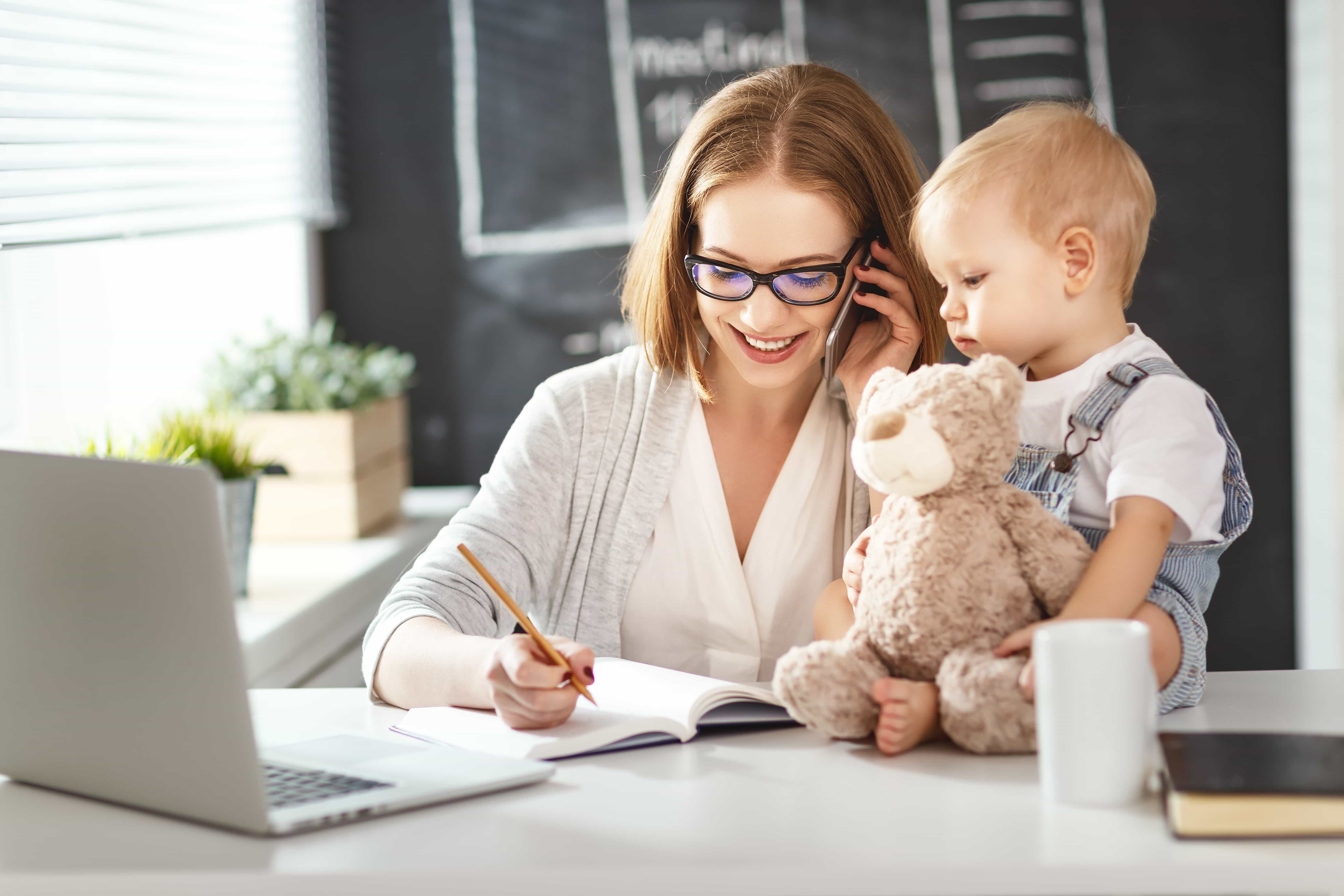 "Companies choose 1C:Enterprise because it delivers a platform with out of the box functionality accompanied by an unparalleled development environment that allows you to develop the system without risk, and quickly address business growth and change."